TikTok: instructions and tips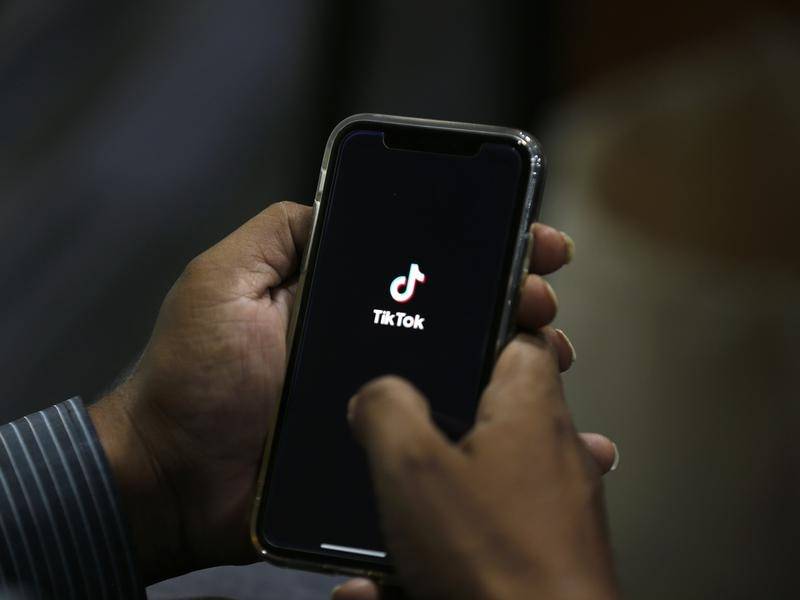 TikTok, this social network, which already has more than 800 million active users per month, is the new epicenter of influencers who create and publish content to inspire "centennials" and acquire more and more new followers.
But TikTok also represents a new opportunity for those who want to make a place for themselves in the digital world, by becoming influencers within this social entertainment platform. To achieve this, it is necessary to have a large number of followers following your profile and interacting with your content.
Find out everything there is to know about the TikTok application, as well as tips and tricks to organically increase the number of subscribers to your TikTok profile.
What is the TikTok application?
You are probably not alone in asking yourself the question "What is TikTok?". TikTok is a mobile application that focuses on sharing very short videos, usually 15 or 60 seconds long, with all kinds of music with particularly catchy rhythms, some of which are even among the best music hits from the past or present.
TikTok is like a sophisticated video version of Instagram, which combines playback, dance, choreography, and comedy in an unusual way, and where all the tools are offered to facilitate the creation of highly entertaining micro-videos. One can also notice a kind of similarity in the interface design of these two mobile platforms.
The application is free and available for download on Android and iOS, respectively through the Play Store and the App Store. Behave: TikTok has been downloaded more than 1.5 billion times on Android and iOS combined. It ranks among the most downloaded applications of all time, even surpassing the number of downloads from Instagram, YouTube, and Facebook. Only WhatsApp is resisting it for now.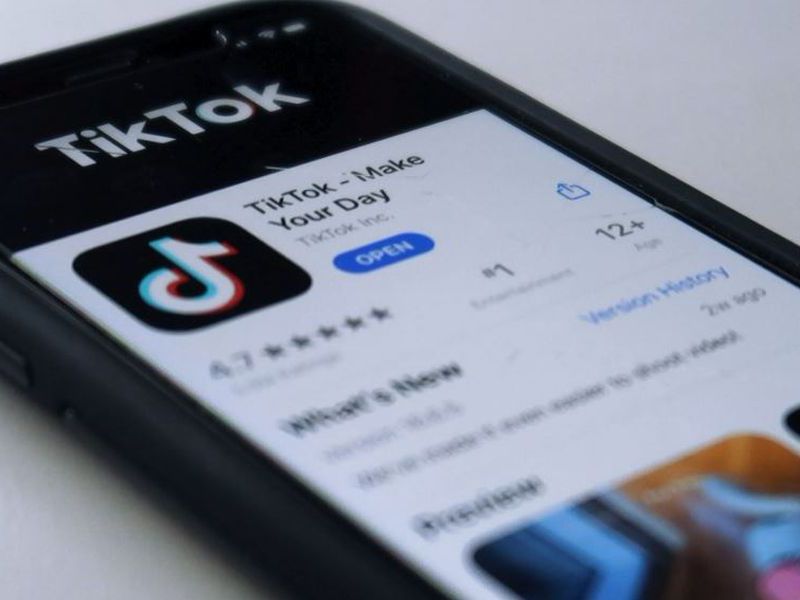 Initially, the TikTok application was launched as an international version of a Chinese application called Douyin. TikTok, which belongs to the Chinese company ByteDance, was then combined with "Musical.ly" or Musically, a playback application that already has millions of users. This merger of the two applications, TikTok and Musically, was the catalyst that propelled the explosive growth of the new version of TikTok with a completely redesigned interface.
What is the principle of TikTok?
On TikTok, the principle is the following: to be entertained and to give free rein to one's creativity through an unusual "microvideo format", easy to consume, and enriched by a fusion of playback, dance, choreography, and comedy.
Thus, for creators, it is a question of entertaining audiences by creating videos of a few seconds or tens of seconds thanks to the editing features of the application.
For "tiktokers", it is generally about entertaining themselves by watching several short videos from other users.
Users therefore open TikTok on their phone or tablet for a simple reason: to laugh and decompress, or even to watch with inspiration the performances of some gifted tiktokers in one field or another. With this in mind, there are several key features on the TikTok app that are widely used by tiktokers:
Playback singing: tiktokers sing in playback following an extract of a generally known song or a catchy rhythm.
Dancing: Choreographies of all kinds are an integral part of the TikTok ecosystem.
Comedy: Several tiktokers create Charlie Chaplin-style microsketches in the form of microvideos, with or without lyrics.
Challenges: some accounts create challenges through a hashtag, and encourage users to take part in them. These challenges spice up the atmosphere on the application and allow some users to gain visibility.
Talent videos: a user with a particular talent can make himself known by presenting what he excels at (creatively) in his TikTok videos.
Who uses TikTok?
TikTok is mainly used by the "centennials", who make up the "Z generation". Some statistics show that about 40% of TikTok users are teenagers and young people between 16 and 24 years old. This is what differentiates the audience of this application from other social audiences.
Today, TikTok is positioned as one of the few channels that can effectively reach Generation Z, tomorrow's trendsetters. During containment, TikTok even experienced record growth and was one of the most downloaded applications during this period. By the end of June 2020, the application had 4 million active users per month in France.
Note that to be able to use TikTok, you must be over 13 years old, and that parental or legal guardian authorization is required when the person is under 18 years old.
If you want to buy tiktok likes tiktoklove, kindly visit their page to get more important information.